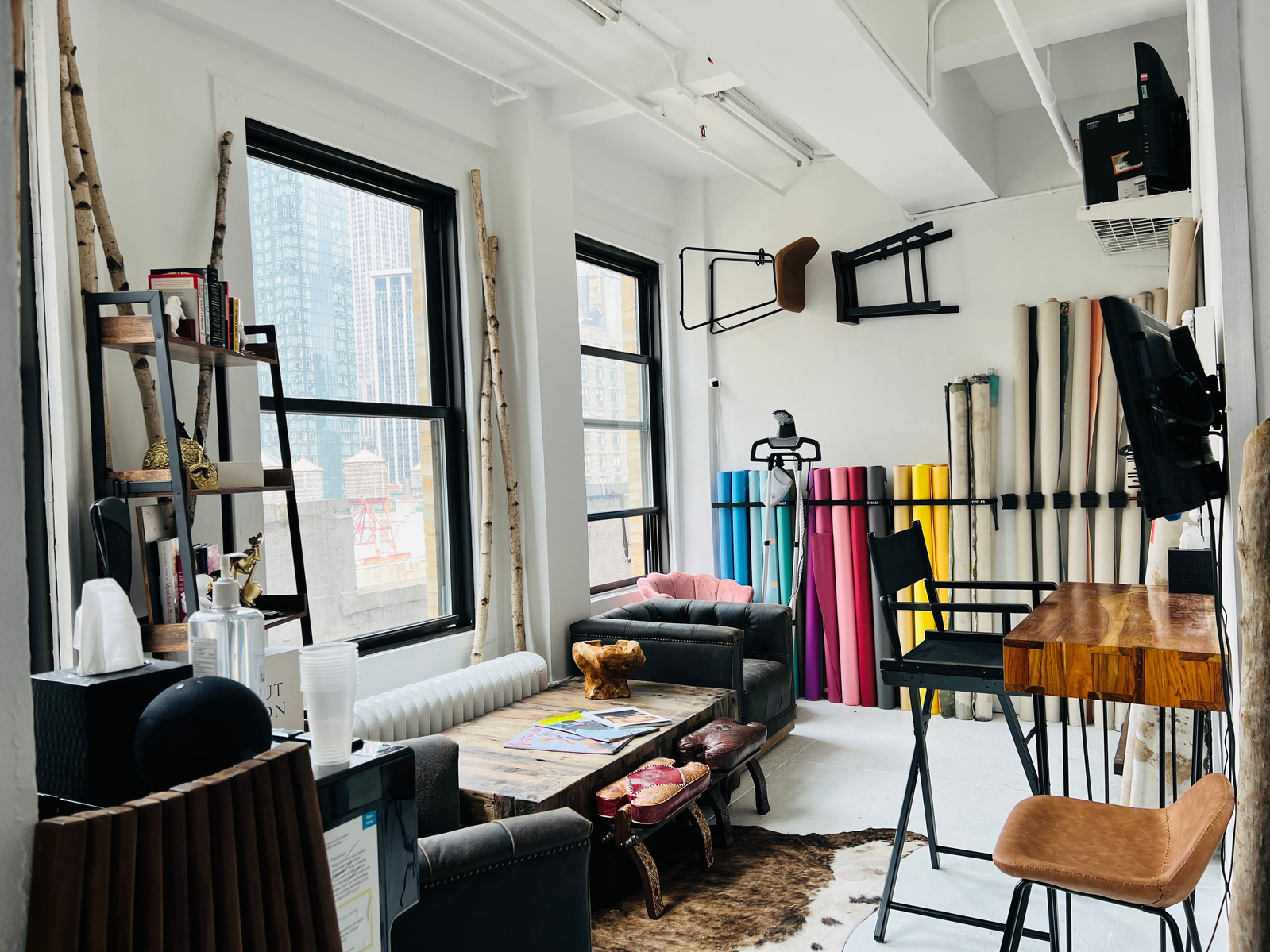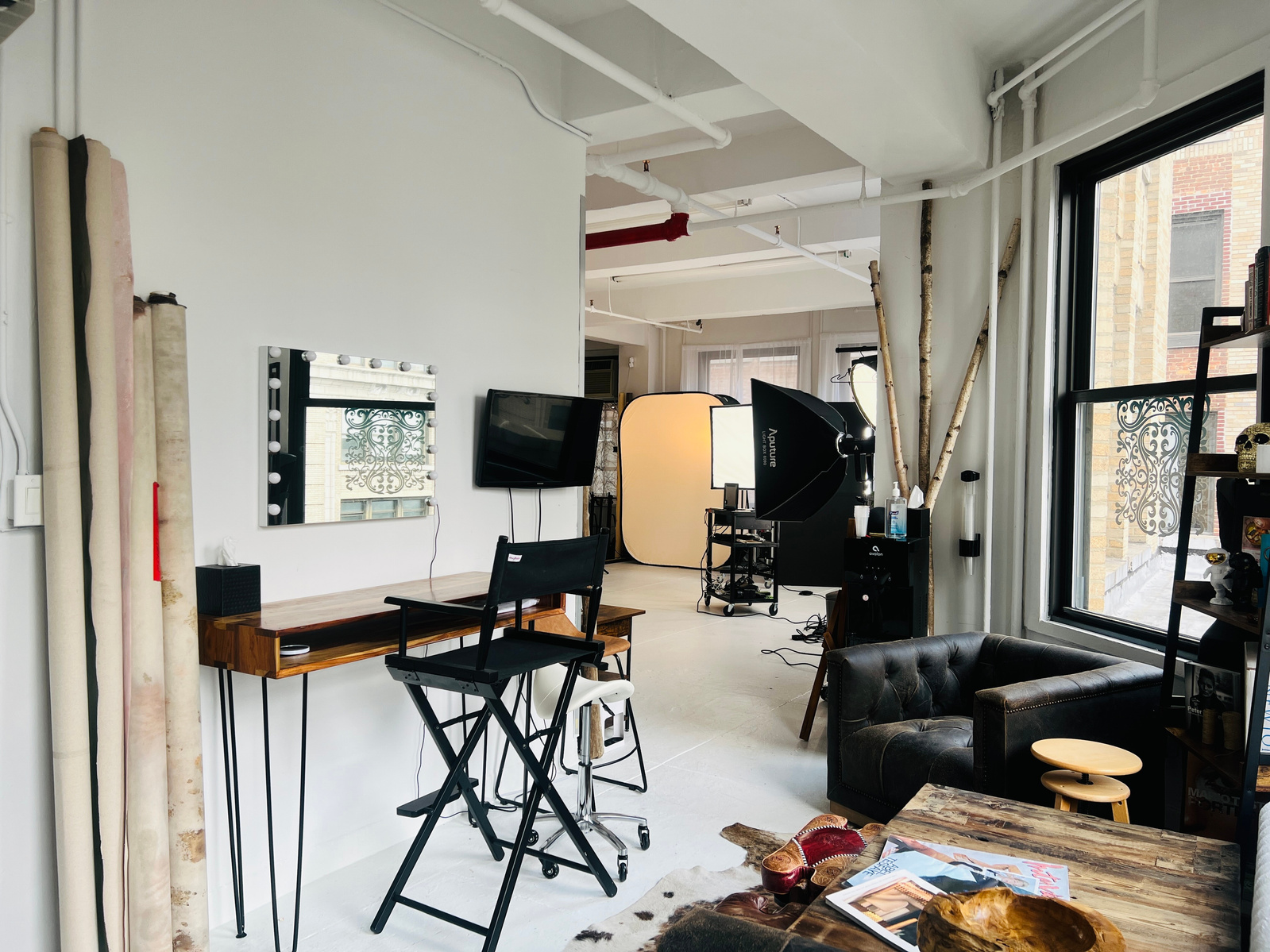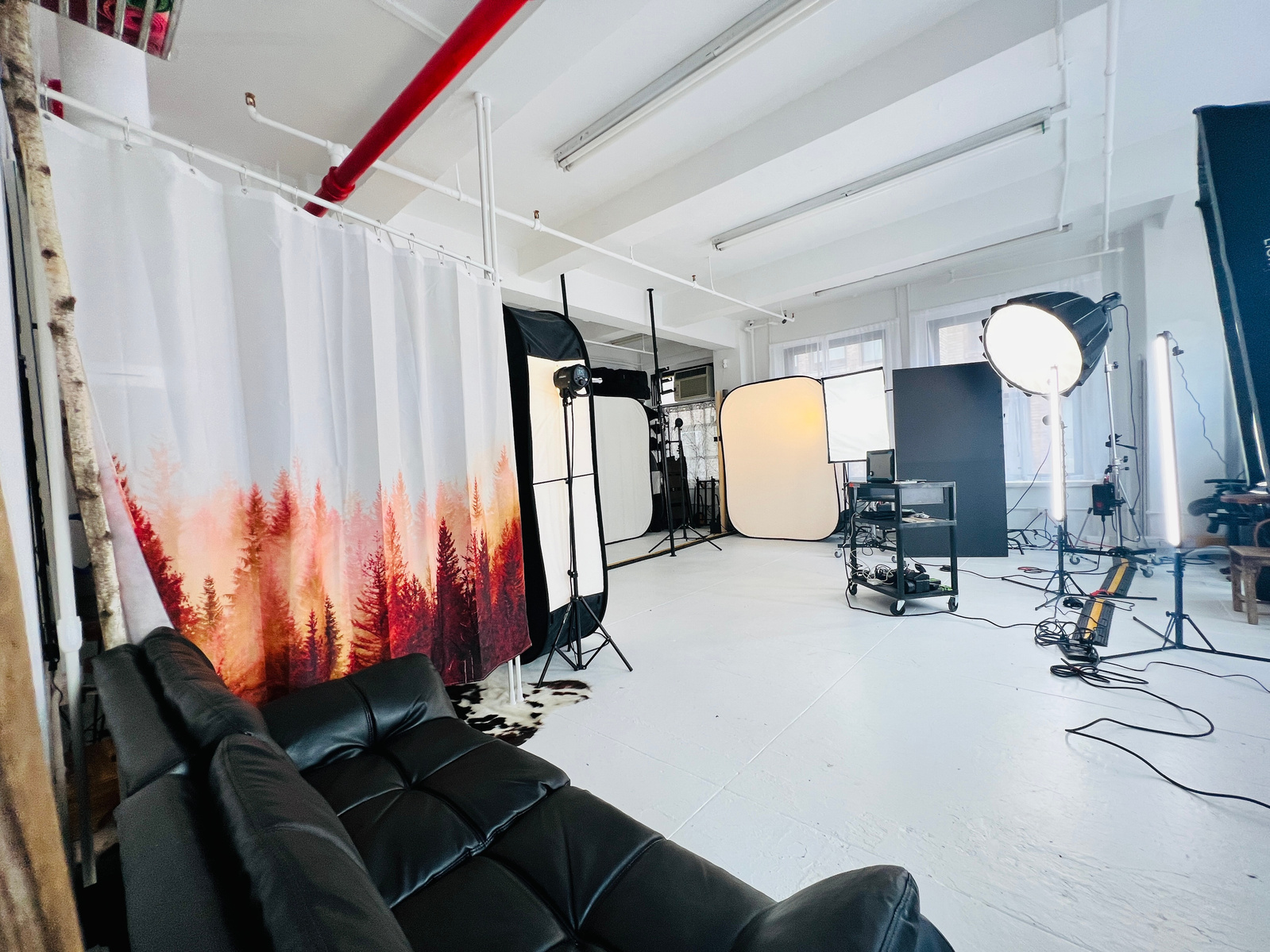 My Style and Approach

My process keeps you inspired, open, and present; the two biggest things I seek within that realm are a deep sense of authenticity, and intimacy.
I give you ideas to lean into every moment, with twists and turns around every corner to keep things fun, conversational, connected. To me, a shoot should capture a real and present conversation, with every artful pose becoming within itself. I have been told that my process is engaging and whimsical; that my lighting feels inspired by the individual stepping into it; the flow feels dynamic, fluid, and tailored.
When I shoot, my instinct is to see something in you that you're feeling, both intentional and unintentional, and channel that to the camera in a very impactful and natural way. I thrive in giving you space to swim in that mental, emotional flow. Reading you is not just a part of my job, it's a core part of how I delve into the moments we share together, and dictates how I light you.
You will be surprised, I will be surprised: I will always help guide you in a strong direction that is unique to you, keeping in mind my own deep understanding of forms, shapes, and angles within lighting.
I'm listening to you with all of my senses. We are all thrillingly confident when we're here to discover.
Voted BEST in NYC and Brooklyn
and is now the FEATURED PHOTOGRAPHER ON DIGITAL TRANSITIONS
The Team's Music Pick of the Month